Bonsoir à tous. // Hello everyone.
Nous vous présentons les nouvelles custos IV qui seront dropables en jeu après la MàJ.
Je vais poster les sets pour chaque classe ainsi que les armes qui peuvent être équipées par les deux factions.

I'm gonna show you the new CS IV that you'll be able to farm IG after the update.
Here I'll post each sets for every class and the weapons that can be equipped by both factions.
Set Carnage IV (Tank/Warrior)
Set Darkness IV (Pagan/Oracle)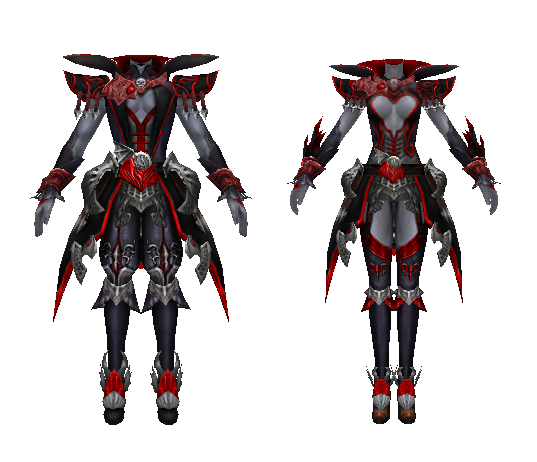 Set Punition IV (Hunter/Assassin)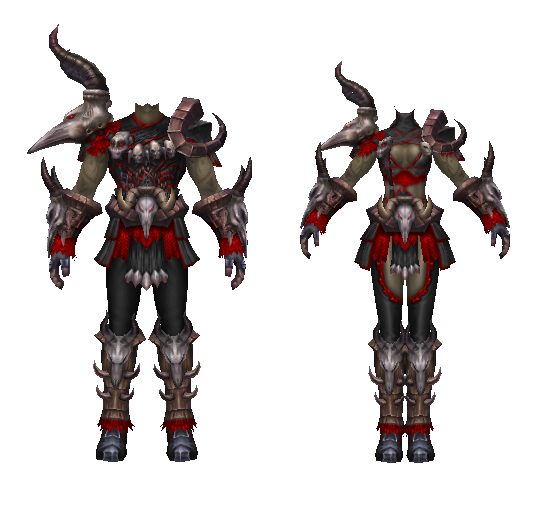 Set Jugement IV (Defenders/Fighters)
Set Celeste IV (Mage/Priests)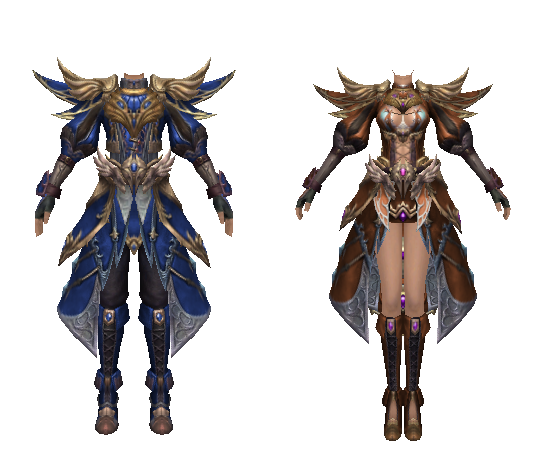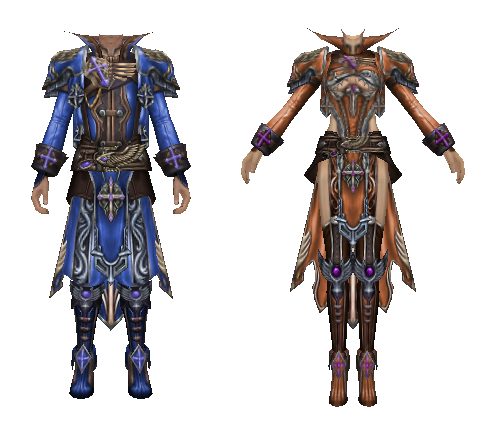 Set Elfic IV (Archers/Rangers)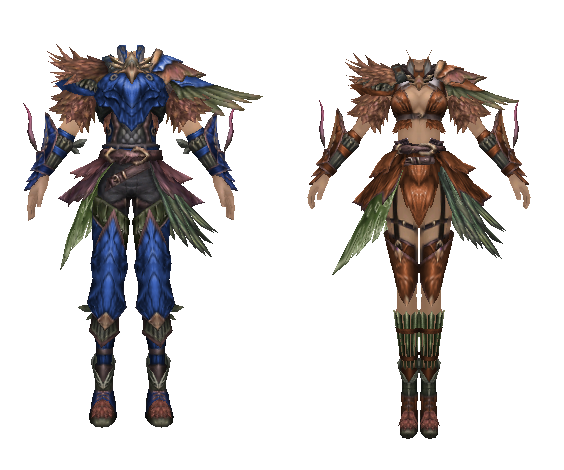 Weapons :
Shield Jugement

Shield Carnage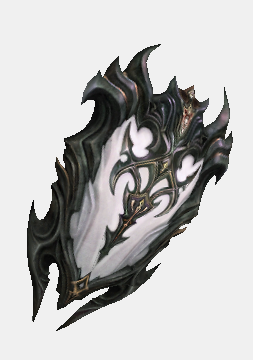 Claymore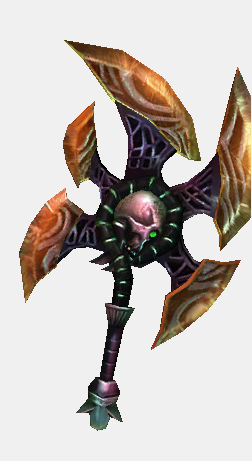 Gaia Sword
Destroyer
Double Sword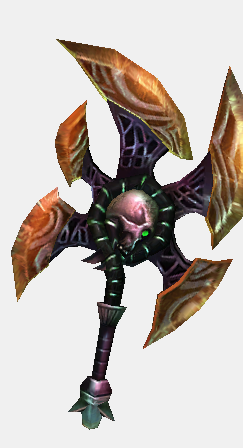 Grim Ripper
Storm Rage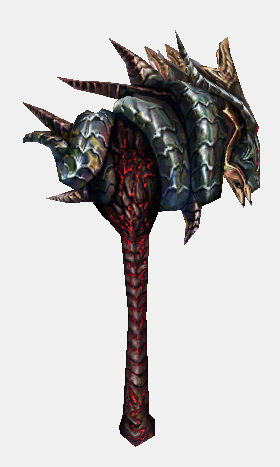 Divine Javelin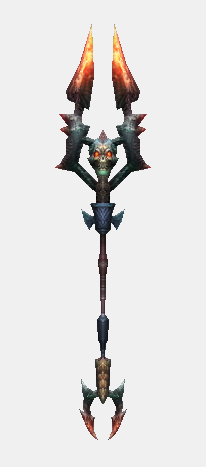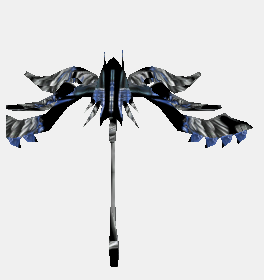 Madonna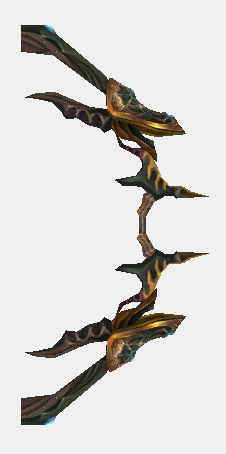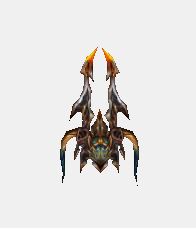 Nirvana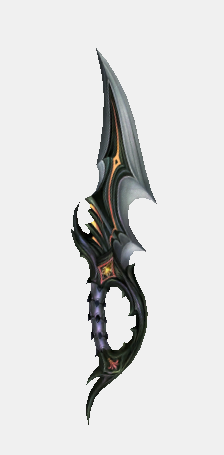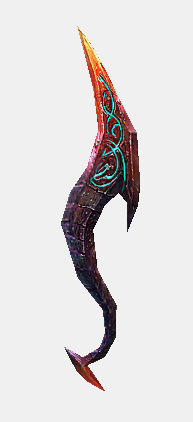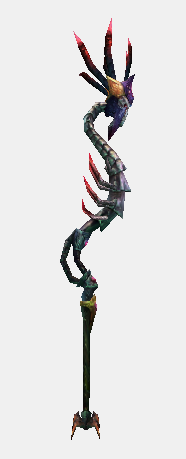 Thanks and see you IG !